BarcampLA Part Deux, Nov 11+12!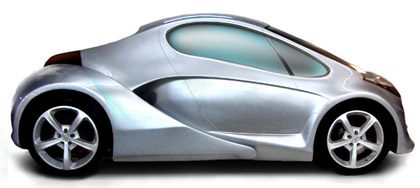 Barcamp LA II will take place on Nov 11+12 in a new and improved Little Radio Warehouse.  Barcamp II will feature:

Electric cars available to test drive
Stormhoek wine
A fatter pipe to the interweb
Other cool goodies
Sign up here
, and
please hit me up if you're interested in helping out--barcamp at reemer dot com
.  Right now we're looking for sponsors and folks who can help set up on Saturday and Sunday.
Hope to see you there!
Related Posts